Home
The Blue Ridge Partnership for Health Science Careers is a collaboration of educators, employers, and economic development professionals in the Roanoke and New River Valleys, the Alleghany Highlands, and the greater Lynchburg region. As members of GO Virginia Region 2, we're committed to improving health sciences education and aligning instruction to meet the workforce needs of the region's health employers, including hospitals, health systems, long-term care facilities, and emerging biomedical companies.
Our Partnership uses a new model for health sciences education and workforce development that:
• Meets the rapidly growing need for qualified clinical and administrative staff
• Supports the region's emerging health and life sciences sector
• Attracts established companies seeking to expand or relocate
The BRPHSC model aligns with the region's economic development and job growth goals to establish practical talent pathways, meet employer needs, promote entrepreneurship and provide meaningful health careers.
What does this mean for you? BRPHSC is your one-stop-shop for information about navigating a career in the health sciences.
---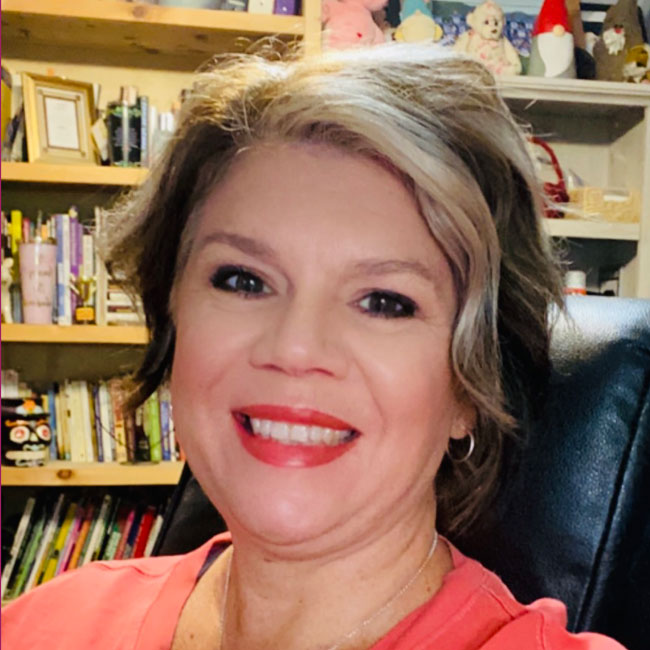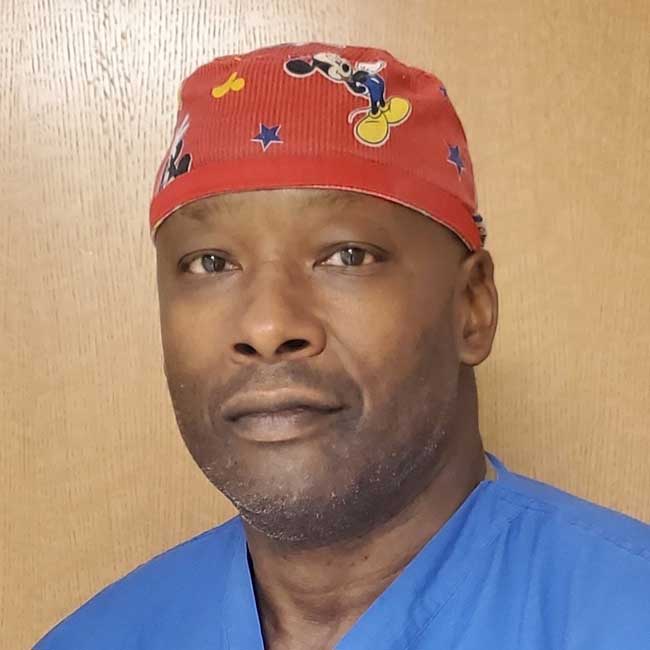 October 19, 2023
This is a free, interactive event for educators, counselors and…
Want to learn more?
We'd love to
hear from you

.